Rudin Architecture
We are a Costa Rican based architecture studio. We design tropical-contemporary architecture: quality spaces that evolve from your wants and needs, as well as the characteristics of your lot.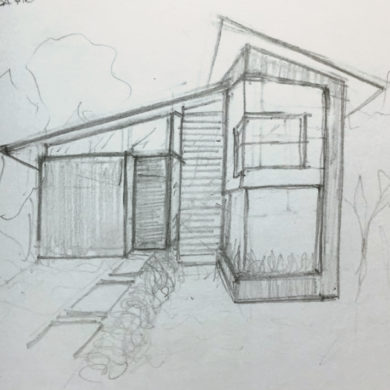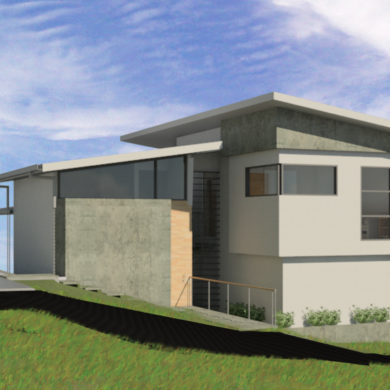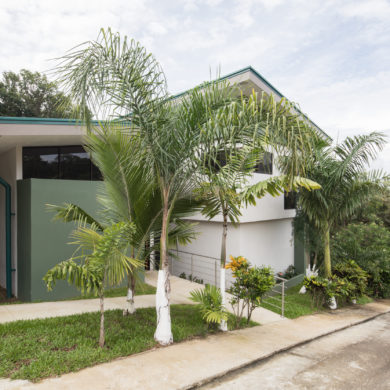 Let us transform your dreams into a reality!
We carry out the entire process: from the design to its construction.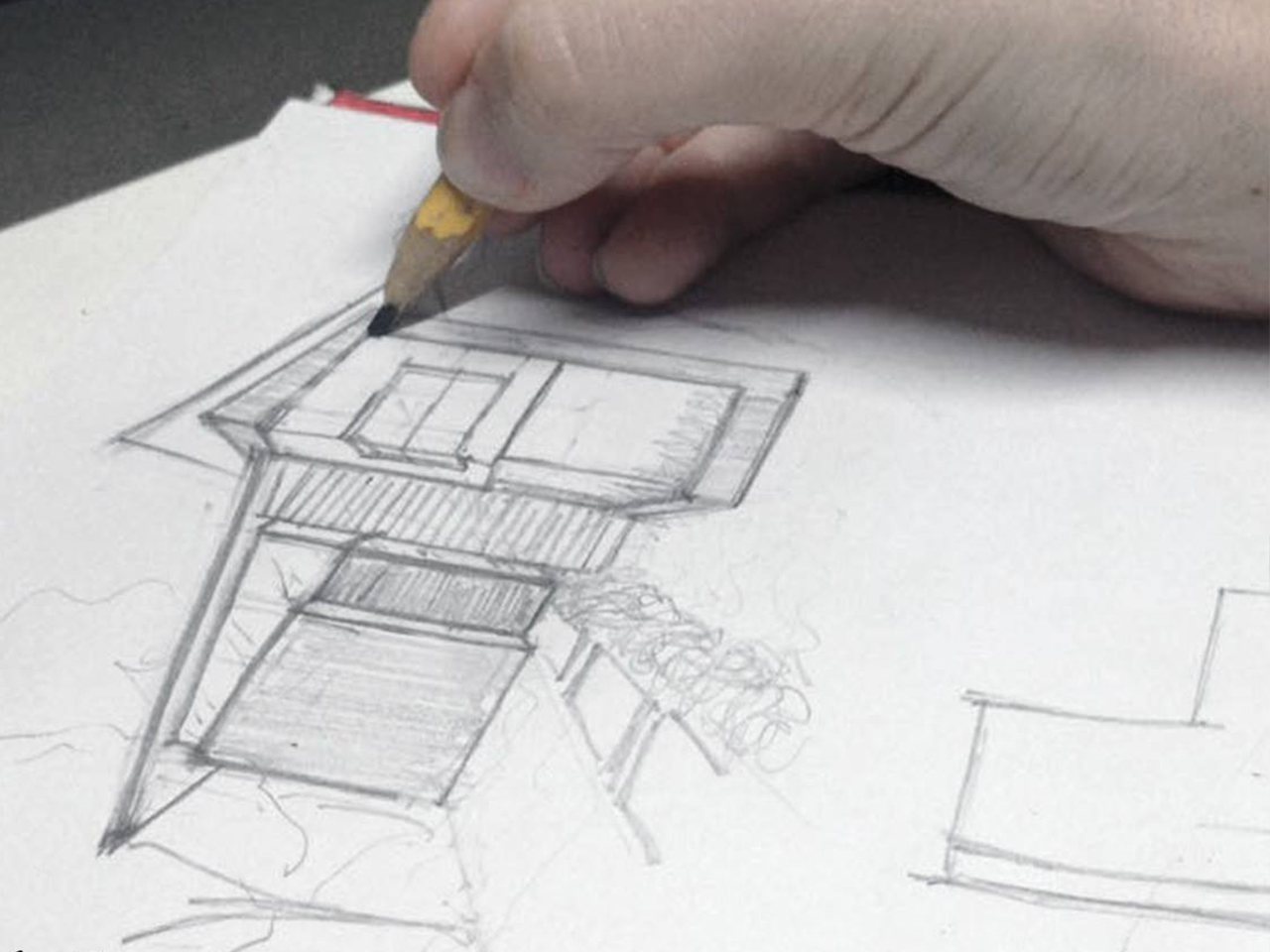 We provide all the services needed for your project: from site analysis to project design. Let's shape together your ideas into a custom, tropical, contemporary design.
See more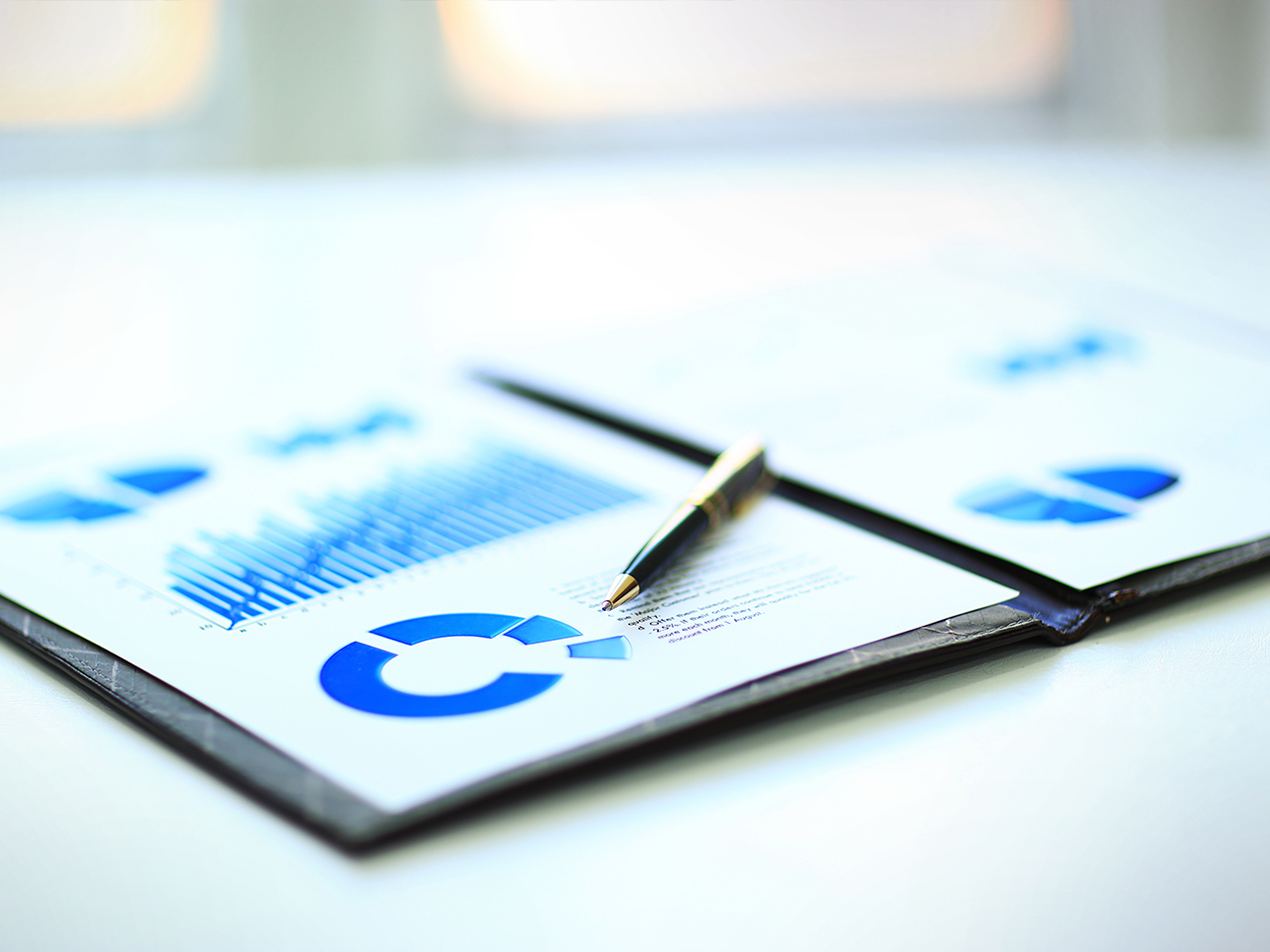 Our cost-efficient, detail-oriented building management method allows us to transform your ideas into reality. Let us take care of your project!
See more
She inspired us a lot of confidence!
She was very committed to the project and very responsible! She also fulfilled the function of managing the project in an excellent way. She inspired us a lot of confidence!
Pure happiness
I felt fulfilled. There's nothing else to say...
We enjoyed the process!
Melissa managed to translate our ideas into architectural design with ease. Also, she was aware of all the details at all times during the construction phase.
Let's talk
Tell us about your project! We want to get to know you, your ideas, your needs and of course, the site you chose to build ...